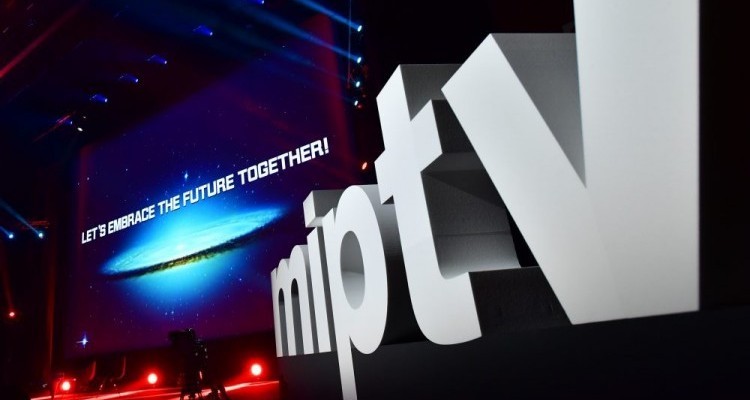 MIPTV – Leave it Alone
MIPTV to be "reimagined" for 2020, say organisers
A new market experience, more curated content, supercharged networking and an expanded hosted buyer's programme are set for a reimagined MIPTV in 2020, is taking place March 30th to April 2nd in Cannes.
Plans for a reimagining of the show, billed as the global content market for the future, were unveiled at MIPCOM by Laurie Geraude, director of television decision at Reed MIDEM.
She said that plans had arisen in response to a wide -reaching industry survey conducted by Reed MIDEM, discussing the needs of distributers, buyers and producers. The results revealed that users asked MIPTV to evolve. The worlds of distribution and content development are expanding and MIPTV needs to be scalable, more flexible and cost effective options for participating at the MIPTV market. Budgets were an issue and it was an an important consideration.
She went to on to explain, The industry needs more effective ways to navigate the complex international marketplace and more help to connect with new people people. MIPTV will provide the very best market intelligence and curation to help put the spotlight on the best best content and help accompany the industry into the future,
Lucy Smith, deputy director of Reed MIDEM's television division, introduced the physical changes to stands schedules, citing a "new market experience", with exhibitors in the Palais concentrated on premium halls in Reveira 7 and 8 as well as a newly designed Level – 1, where in development will also be located.
The new schedule would feature twice daily. 'Exhibition only' time slots, with conference programme in the morning, this optimizing the marketplace and facilitating greater face to face networking. Thanks idea anyway. Meanwhile, MIPTV's to be expanded production form, In Development, will focus on on factual and formats, as well as drama and kids's content. The forum acts as "a gateway for international funding" and new projects looking for funding are supposedly able to access a thriving market of buyers, commissioners, distributors and co-producers – MIPTV's goal is to foster, "more partnerships than ever" .
That's the Reed MIDEM marketing message.
The reality is REED MIDEM is forcing vendors to relocate and purchase generic booths with limited branding to be built only by their chosen vendor, enforcing mandatory square footage purchases and forced relocation – resulting in a huge loss of location equity – not at a savings as was the driving factor mentioned earlier for these changes. This also pushes out existing builder relationships as it forces forces exhibitors into the new model, or face surcharges if they don't participate in this new 'model' and elect to be part of MIPCOM only.
Reed MIDEM is adopting the WeWork flexibility model in support of these new designs.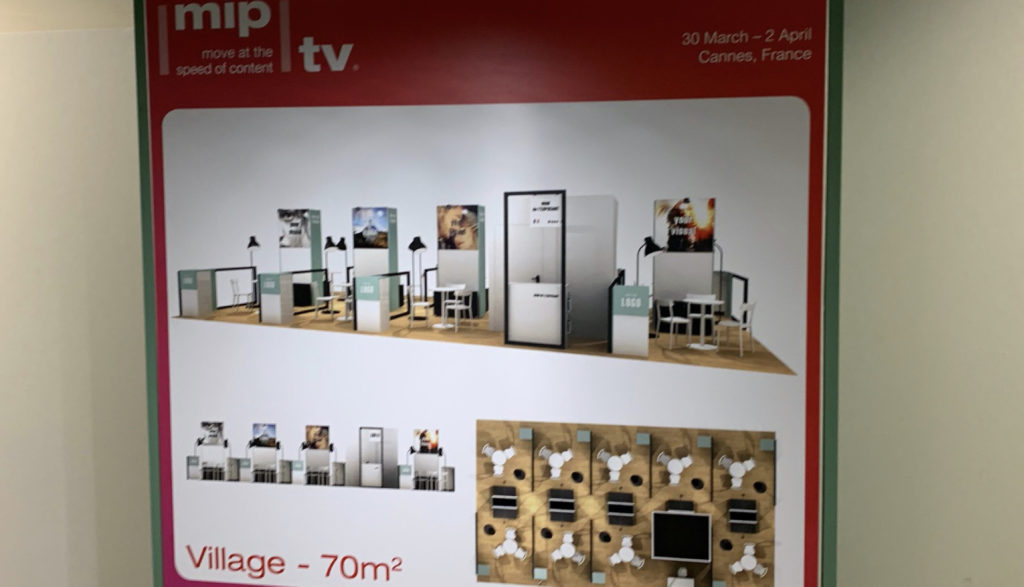 The fact is that the attendance for MIPTV has been dwindling significantly over the last few years. The industry seems split between distribution markets and development markets, that are very much on the rise.
The relocation is an attempt to consolidate space to save costs, forcing cookie cutter designs diminishes brand equity that vendors spend millions on to differentiate themselves and their content.
MIPTV is forcing untenable changes at the vendors expense rather than find ways to attract more participants under the guise of new deal making options.
This very well may be the end of MIPTV.