How to Write your content for featured snippets
Attracting attention and generating traffic through the SERPs (Search Engine Result Pages) is harder than ever before…
Competition is fierce, with more and more brands prioritising SEO in their quest for increased online exposure. The number of organic links that Google shows has also decreased in recent years, chiefly because it wants marketers to buy ad space instead.
But these two obstacles often pale into insignificance when compared with another aspect of the SERPs – featured snippets.
What are featured snippets?
Featured snippets are certain search results that appear above organic links on the SERPs. Also known as answer boxes or 'Position 0', featured snippets aim to give the user an immediate response to their search query without having to click one of the links.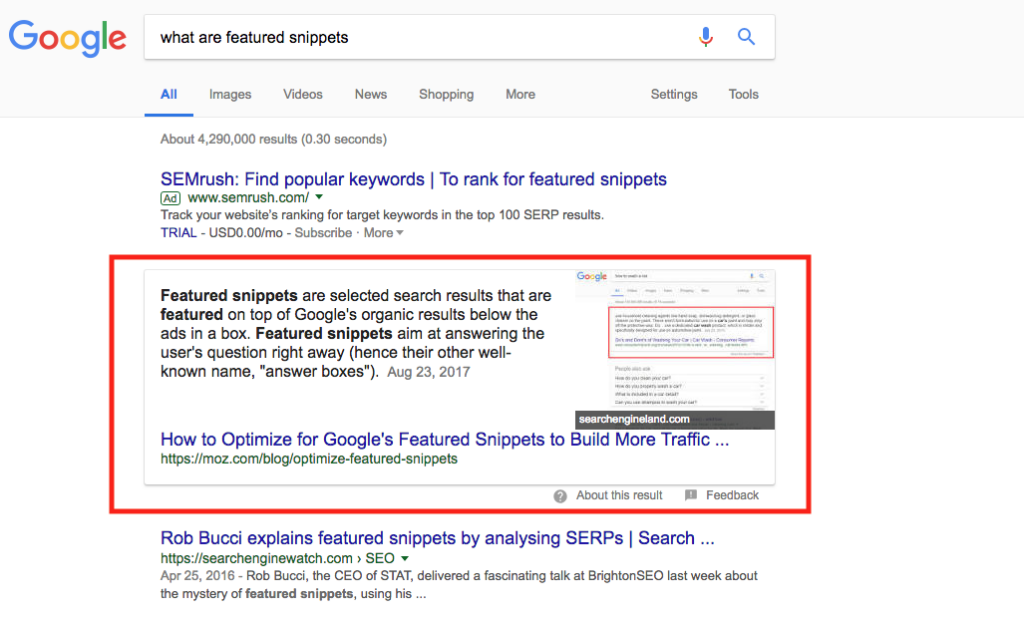 Even though featured snippets provide users with a quicker, easier, and better search experience, the fact you don't need to browse other results is somewhat concerning for marketers.
Search Engine Land also reported that:
One page's click-through rate jumped from 2 to 8 per cent after appearing as a featured snippet.
Revenue from organic visitors landing on the same page saw a 677 per cent
Therefore, the value of featured snippets is clear to see. But how should you write your content for featured snippets?
1. Identify the questions your audience are asking
Featured snippets are commonplace when the searcher asks a question, specifically with the following prefixes:
How do/does
How to
What is
Why do/does
So, take the time to think about the kinds of questions your audience are asking. You should already know the topics or themes they're interested in, so pop these into Google and see what comes back.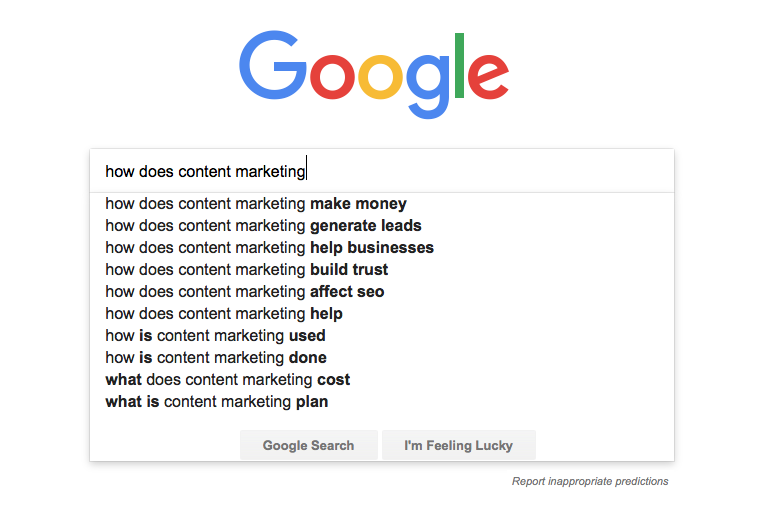 Another excellent resource is Answer The Public – literally a search engine that finds out what questions the public are asking.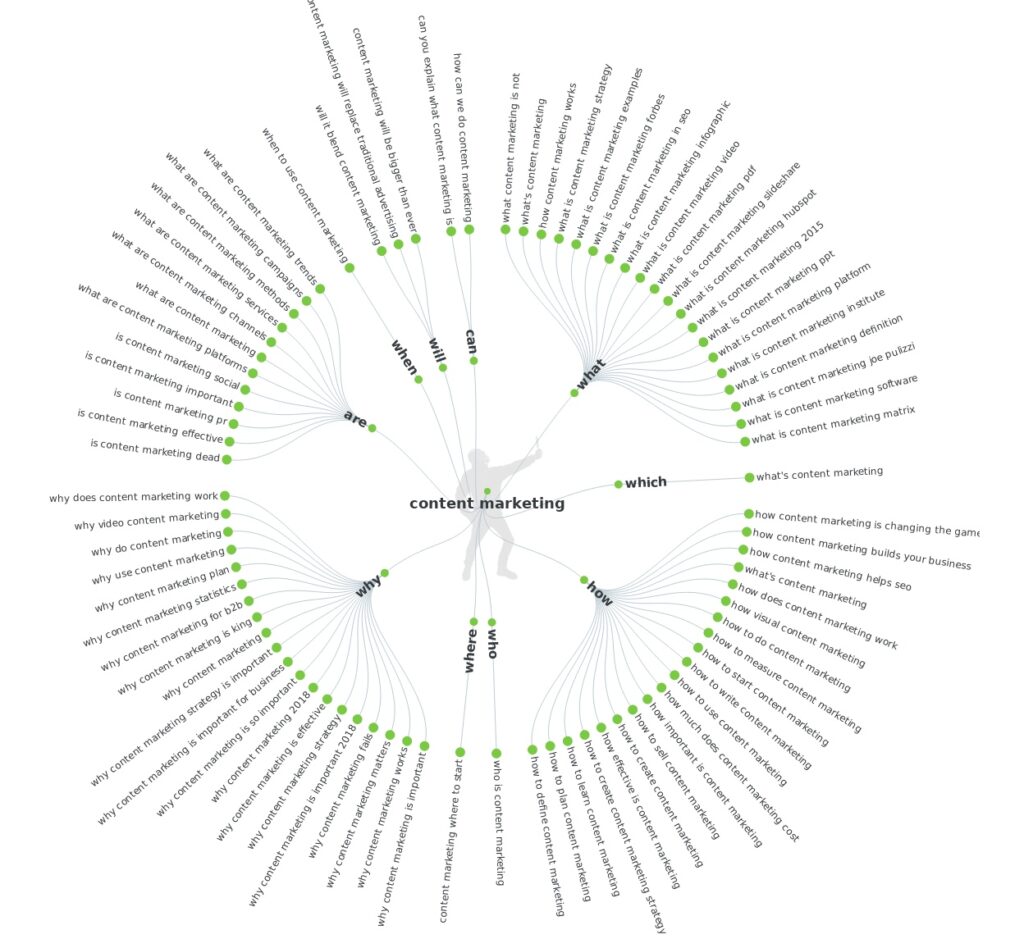 2. Write content to answer questions
Now that you know what your audience wants to know, start brainstorming content ideas that specifically answers these questions. As content marketing and SEO guru Neil Patel puts it:
"If your content doesn't answer questions, it won't get into the featured snippet. That's all there is to it."
For example, with this very article, we've chosen the title 'How to write your content for featured snippets', not 'Writing content for featured snippets' or 'Appear as a featured snippet by writing your content like this'.
Google's search algorithms are constantly crawling sites to find content that best answers user questions. Once they do, they'll promote them to featured snippets.

3. Maintain your focus on quality
Google's complex ranking system, which gives precedence to high-quality content, still applies for featured snippets.
This means your content must:
Comprehensively cover the subject
Be informative, interesting, and engaging
Put the user first
Feature essential on-page SEO (headings, bullet points etc.)
4. Provide the best answer
Sounds simple, but by providing a better answer than your competitors, you'll stand a greater chance of being a featured snippet.
Pretend to be a potential prospect or customer and consider what you would want to read, as well as what keywords and phrases you'd use.
Cover additional questions relating to the subject, break answers down to a basic level, assume your audience knows nothing whatsoever, and use visual content to support what you're saying.
5. Consider FAQ pages
Create a FAQ page that explicitly answers your audience's most common questions and Google will know useful information is contained within. This is especially true if questions use the same wording as your audience.
Make sure that your FAQ page contains all relevant questions, is well-formatted with in-depth answers, is easy to navigate for a positive experience, and always provides value.
If you want to appear as a voice search result, FAQs are the way to go too.