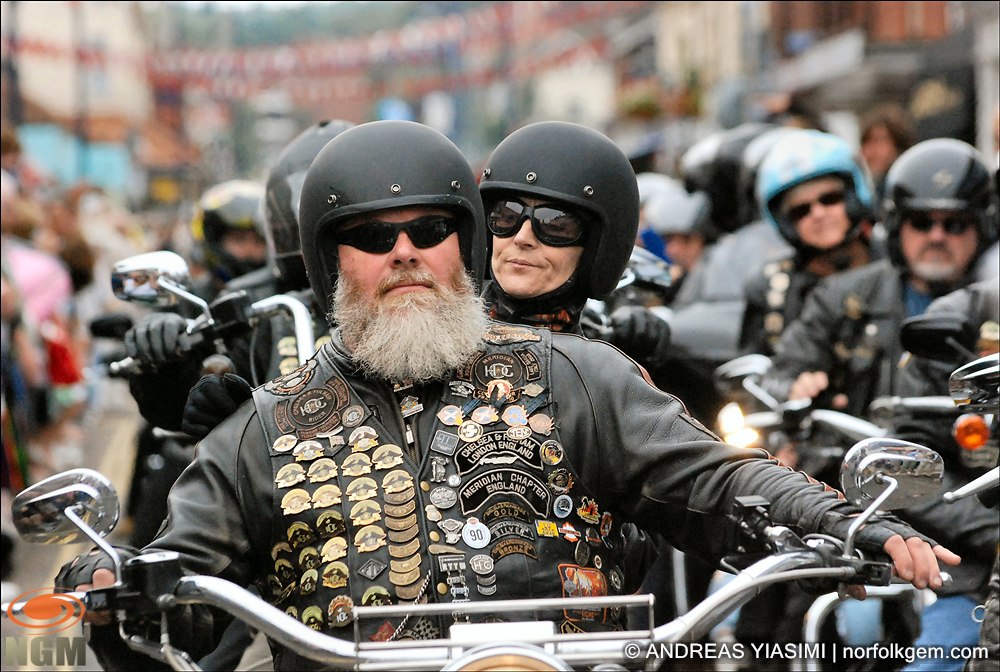 How to Build Your Own Brand Community
We all belong in different places, with different people.
Consumers want to have meaningful relationships with the brands they engage with. Establishing a genuine connection with your target market means giving them a space where they can come together around shared values.
The past couple of years have seen plenty of brands experimenting with brand communities with varying degrees of success. Brands who do manage to build engagement where their customers can enjoy exclusivity and engagement are reaping the rewards.
Brand communities embrace a certain ethos or ideology shared by each and every member. Think carefully about what unites your audience. Here are some key points to consider.
– Who are they? Think age, gender and geography.
– What industries do they work in?
– What do they care about? For obvious reasons this is the most important one. What is their political stance? Their ethical position?
– How do they speak? What language do they use?
Don't be afraid to generalise – you want to tap into the beating heart of your audience.
A brand community is built on the collective desire for a great product and/or a sincere service. This means you will need to put your finger on the best way for the experience of your product to be supported in a brand community environment.
Do you want your customers to share photos of the product in action? Do you want to give them a forum to discuss possible improvements? Whatever you go for, be creative, but put the wants and needs of your customers first.
Even the best brands receive complaints and condemnation from all sides on social media. While it can be difficult to keep ahead of criticism, a brand community should encourage criticism and deal with it with patience and good grace; consumers will be more likely to get involved if their opinion has an actual impact or influence. Don't be afraid to ask questions and let the people in your brand community shape your strategy.
Even though brand communities can generate impressive exposure and contribute to a glowing online reputation, you should let your efforts grow organically. Don't be tempted to build your community according to a fixed plan or idea; chances are it won't succeed. Your customers know best. Allow for new ways of thinking and allow your community to take shape in its own way.
It might sound obvious, but putting your brand community before your brand will lead to the most rewarding results. Consumers are smarter than you think and don't need to see content dripping with your branding to realise it's the work of your brand. This approach will go a long way towards convincing people of your credibility.