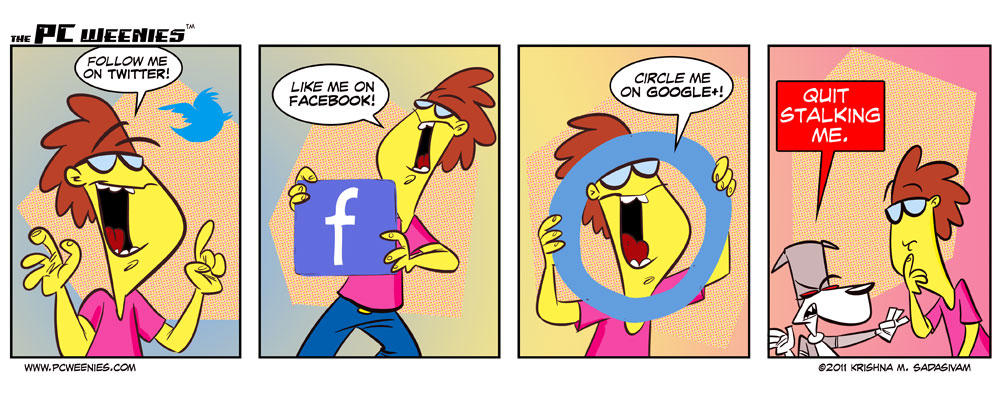 Build Brand Community and Boost Your Sales!
The newest way to sell is by getting your customers to sell for you. To do this, you need to build brand community with customers who want to become brand community advocates.
The growing success of one our clients; CLUBFOUR20, is a direct result of our focus on building a strong and loyal brand community. We placed hyper focused efforts on supporting our target market by bringing them together online as a brand community. Once we had traction within our online brand community, sales took off.
Take a look at your sales process and if it's not incorporating these key elements of community building, you're missing out. Integrate these strategies into your business process to enable your customers to become your new sales team.
1. Stop selling and build brand community.
In order for you to build brand community, you need to identify the type of community they want. It could be tied to a worthy cause or common interest, act as a support group or a take on a number of other variations. Develop a community that is in line with your brand, services or products. It should be one that your ideal customers find value and want to participate in.
Because the target demographic of CLUBFOUR20 are casual / new cannabis users we wanted to focus on building a community that supported ways to ingest Cannabis – Smoking, Vaping and Infusion (eating) — and that's exactly what we did.
2. Do your research.
Once you have a clear idea of the community you want to build, it's important to do extensive research to find similar, existing communities. Learn about these groups and see how they engage with their members. Maybe even join a few and take note of things that you like and dislike. Pay attention to the content that's shared and how they operate.
During our research, we found strong online brand communities of men and women who were already supporting each other via #newcannabisuser and #cannabisquestions. We decided to build brand community by leveraging how these groups served their members.
3. Build a viral brand community.
According to a study published by Harvard Business Review, viral content tends to be surprising, emotionally complex or extremely positive. Build on this research and incorporate key elements into your content to help your community grow virally.
Be creative and authentic. Tap into emotions — listen to the concerns of the brand community and talk about real issues that matter to them.
4. Hone in on your hashtag skills.
If your company does not have a hashtag, you're missing out. What exactly are you missing? The ability to track and mobilize your community.
We decided on the hashtag #chooseyourway, and we encourage our brand community (and customers) to use it when they share their stories, insights, images and videos online. When people who are not in our community engage with #chooseyourway posts, we are able to connect with them. And when our community members — some with hundreds of thousands of followers — share on social media and include #chooseyourway, our brand is exposed to millions of new, potential customers.
The best part of exposure is it's free! Hashtags allow us to do what is referred to as "social listening." When you search your brand's hashtag, you can see the conversations that your community is talking about. Come up with a hashtag that is the core of your community building. Make sure it's not too long and is easy to remember. Then ask your community members to use it when they post about the community, your products or services.
5. Don't be an outsider in your own brand community.
If you're building a community from outside the community, it's not really a community. You can identify people and set the foundations, but you also need to get involved in the community from the inside.
Make sure you're monitoring the conversations in your community. If messages go unanswered or requests go ignored, you will lose members. We follow hashtags and configure our notifications so that we are made aware of new comments and posts. Then we strive to reply quickly to comments, involve our leaders in community conversations, and we don't shy away from reaching out to members using direct messaging, emails or even text messages.
Be sure to follow industry trends so you can share related content. And give your members a behind-the-scenes look at your own company by capturing images and videos that show your employees and business in action.
6. Bring your online brand community offline.
Incorporate offline events and gatherings so your online brand community can meet each other in real life. It makes people excited, gives them something to look forward to and helps your community build bonds.
We invite CLUBFOUR20 online community to offline events that allow for networking. During these events, we make sure to take lots of pictures and videos and encourage live sharing. Then we take the content we capture at our offline events and share it online — and of course, we capitalize on these efforts with the use of our hashtag.
With today's consumer-centric economy and review-conscious shoppers, your consumer plays a larger part in your sales process than you might think. So, build a brand community for them and watch your sales grow.